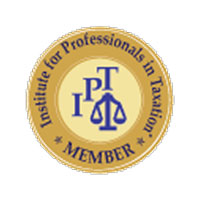 Institute for Professionals in Taxation
The Institute for Professionals in Taxation (IPT) is a non-profit educational association that serves more than 4,000 members who represent approximately 1450 corporations, firms, or taxpayers in the United States and Canada. Its mission is to educate, certify and establish strict codes of conduct for state and local income, property and sales and use tax professionals who represent taxpayers. VJI's staff attend events sponsored by IPT (such as the annual conference, 1-day seminars, and luncheons) and take advantage of other educational opportunities (such as workshops) provided for its members. Valerie Jordan has also been a speaker at several annual conferences.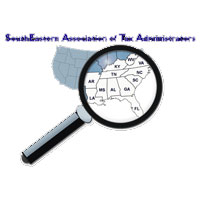 Southeastern Association of Tax Administrators
VJI is a long-time member of Southeastern Association of Tax Administrators (SEATA), which is a professional organization of tax administrators in the southeastern states that promotes fair, equitable, and efficient means of tax administration. SEATA's member states are Alabama, Arkansas, Florida, Georgia, Kentucky, Louisiana, Mississippi, North Carolina, South Carolina, Tennessee, Virginia, and West Virginia. VJI is represented at the SEATA Annual Conference and Industry Council Meeting by Valerie Jordan and Chris Wiggins.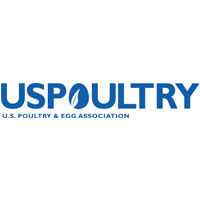 U.S. Poultry & Egg Association
The U.S. Poultry & Egg Association is the world's largest poultry organization. Its members are producers and processors of broilers, turkeys, ducks, eggs, breeding stock, and allied companies. The association has affiliations in 26 states and member companies worldwide and holds the largest annual trade show for the poultry, meat and feed industries in the world. VJI's staff attend the association's annual Financial Management Seminar, where we have sponsored some events.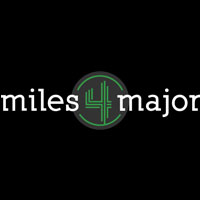 Miles 4 Major
VJI is a sponsor of the annual Miles-4-Major 5K Race that is held in Marietta, Georgia. The non-profit Miles-4-Major raises awareness and financial support for families with young children who need hearing aids. The 5K race event has a special meaning for VJI's senior tax consultant, Chris Wiggins. His nephew, Major Bultman,was born with a number of serious birth defects and is the inspiration for the event. VJI team members support the event by running in the race and serving as race support volunteers.
Cobb Chamber of Commerce
VJI is a member of the Cobb Chamber of Commerce, a 2,500-strong group of local businesses and organizations. The Cobb Chamber offers its members networking, educational programs, issue advocacy, and community building activities throughout the year. Membership allows VJI employees to attend events such as Member Appreciation Breakfast, Cobb Connections, Cobb Young Professionals, Business Builders and Business After Hours, Area Councils, a business Expo, and First Monday Breakfast. Our staff also has access to professional development programs such as CEO Roundtable, Networking Master Session, Cobb Executive Women, and Cobb Young Professionals and to leadership programs such as Leadership Cobb and Honorary Commanders and their alumni associations.
Cobb Executive Women
Valerie Jordan is a member of Cobb Executive Women, which is a group within the Cobb Chamber of Commerce dedicated to cultivating mutually beneficial and supportive professional relationship among executive women in Cobb County. Valerie uses the diverse opportunities provided by this group that educates, inspires, and empowers women leaders to achieve their full potential. Activities that Valerie has attended include monthly luncheons, seminars, and speaker presentations.
Cobb Young Professionals
Chris Wiggins, Matt Scott and Courtney Cole are members of Cobb Young Professionals, which is another group within the Cobb Chamber of Commerce dedicated to the promoting and encouraging young professionals under 40 who have strong educational backgrounds, a dedicated work ethic, and a desire for a career development strategy. Members have the opportunity to network at a social event held monthly, and attend workshops, leadership luncheons, tours, and group outings. There are also opportunities to give back to the community.

Women in Manufacturing
VJI is a member of Women in Manufacturing, which is a more than 500-member-strong national association dedicated to supporting, promoting and inspiring women who are pursuing or have chosen a career in the manufacturing industry. This group encourages the engagement of women who want to share perspectives, gain cutting-edge manufacturing information, improve leadership and communication skills, participate in sponsoring programs and network with industry peers.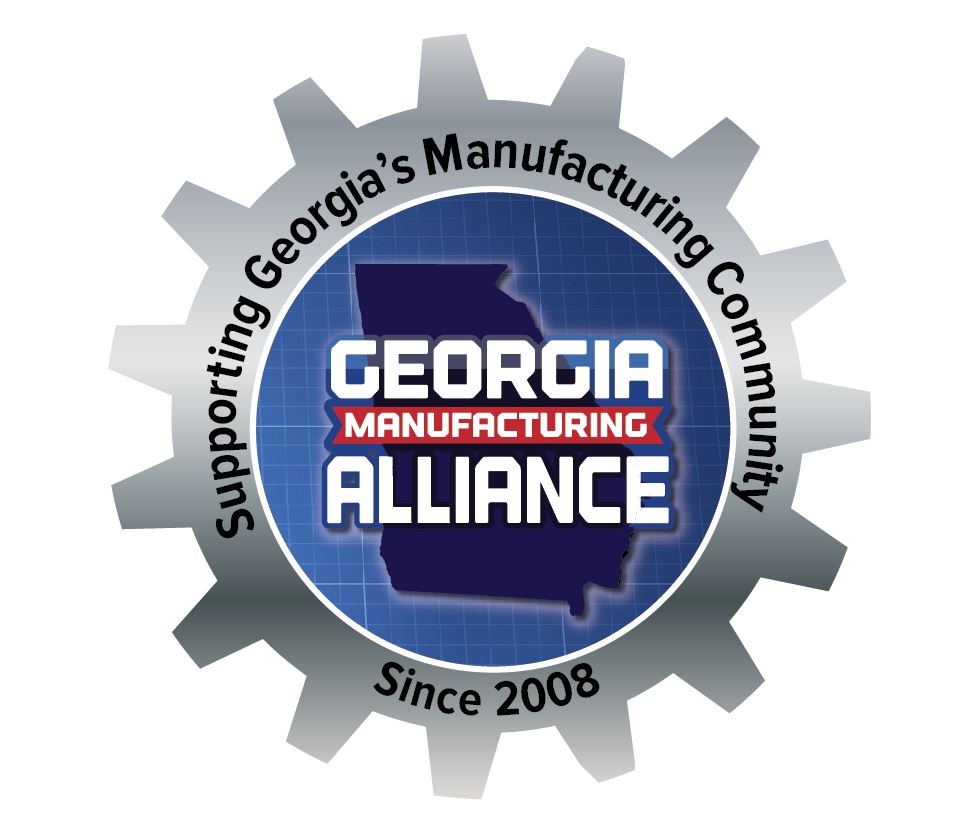 Georgia Manufacturing Alliance
VJI is a member of the fast-growing Georgia Manufacturing Alliance (GMA), which is an organization that is dedicated to the education and the development of Georgia businesses. GMA helps local businesses connect with service providers and resources in the community through direct business to business networking meetings. Monthly plant tours, educational sessions, and networking opportunities are regularly attended by VJI staff members.