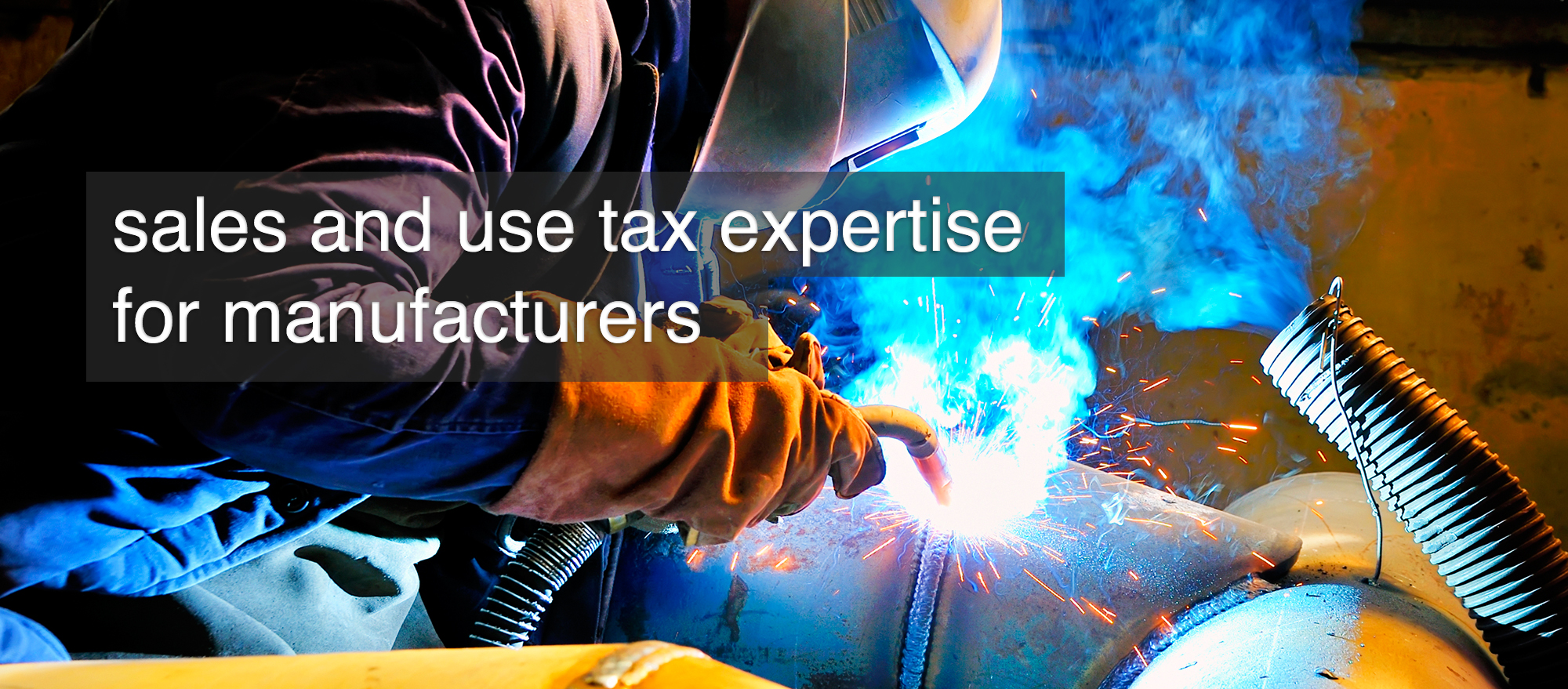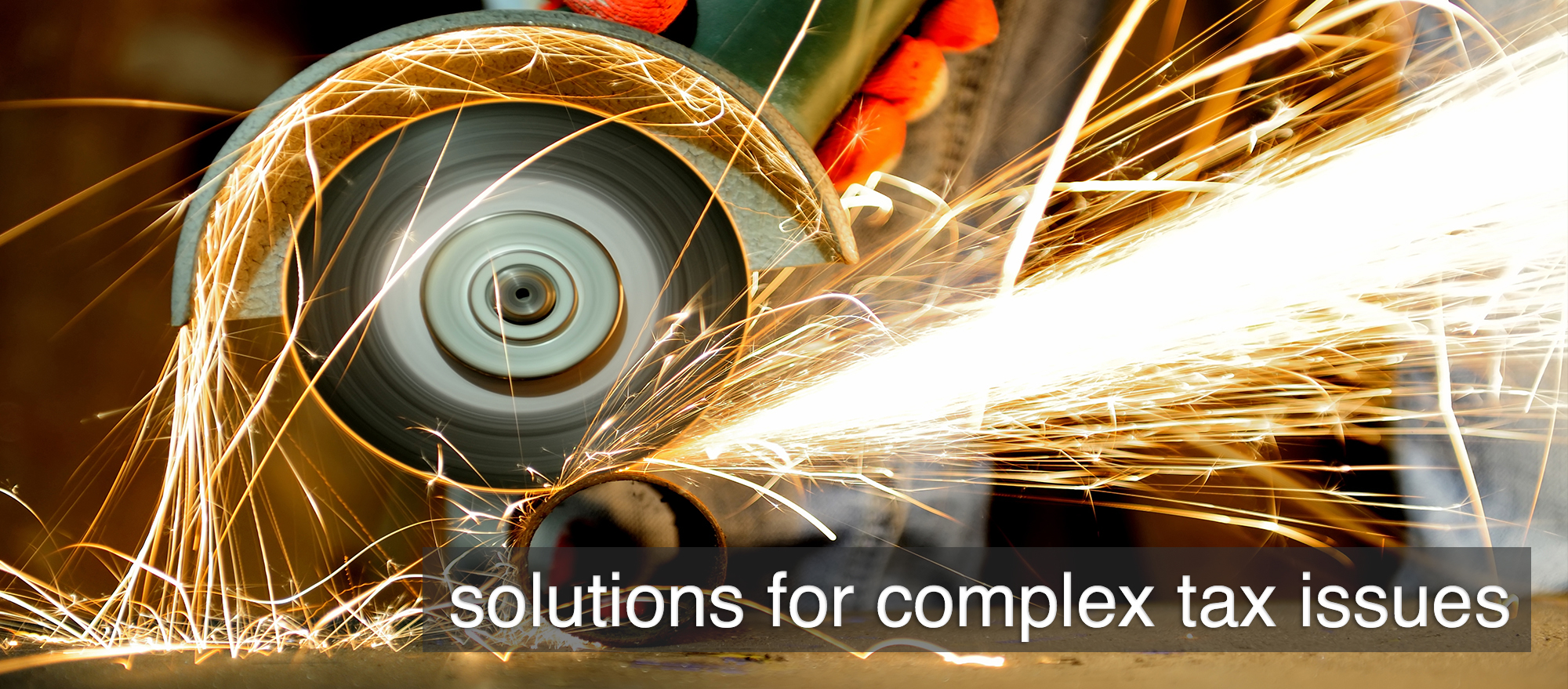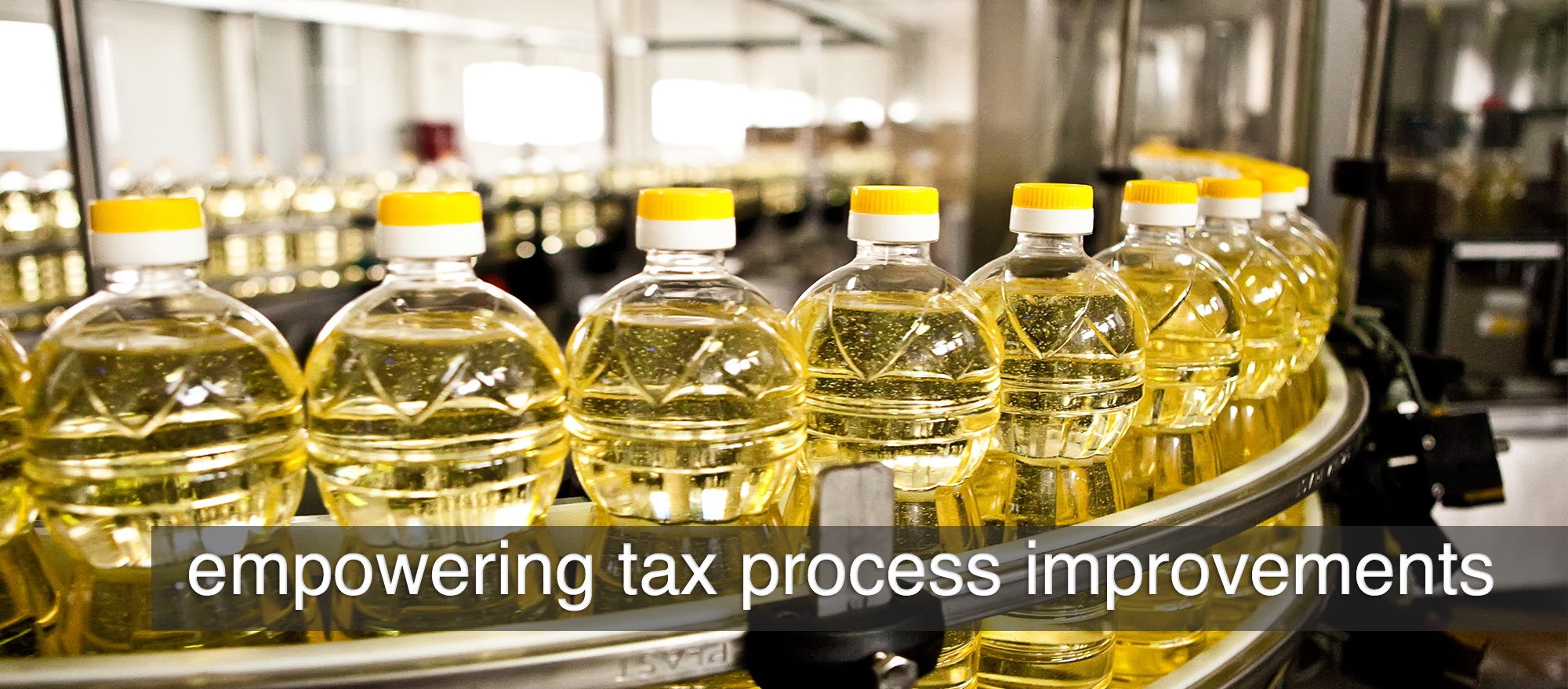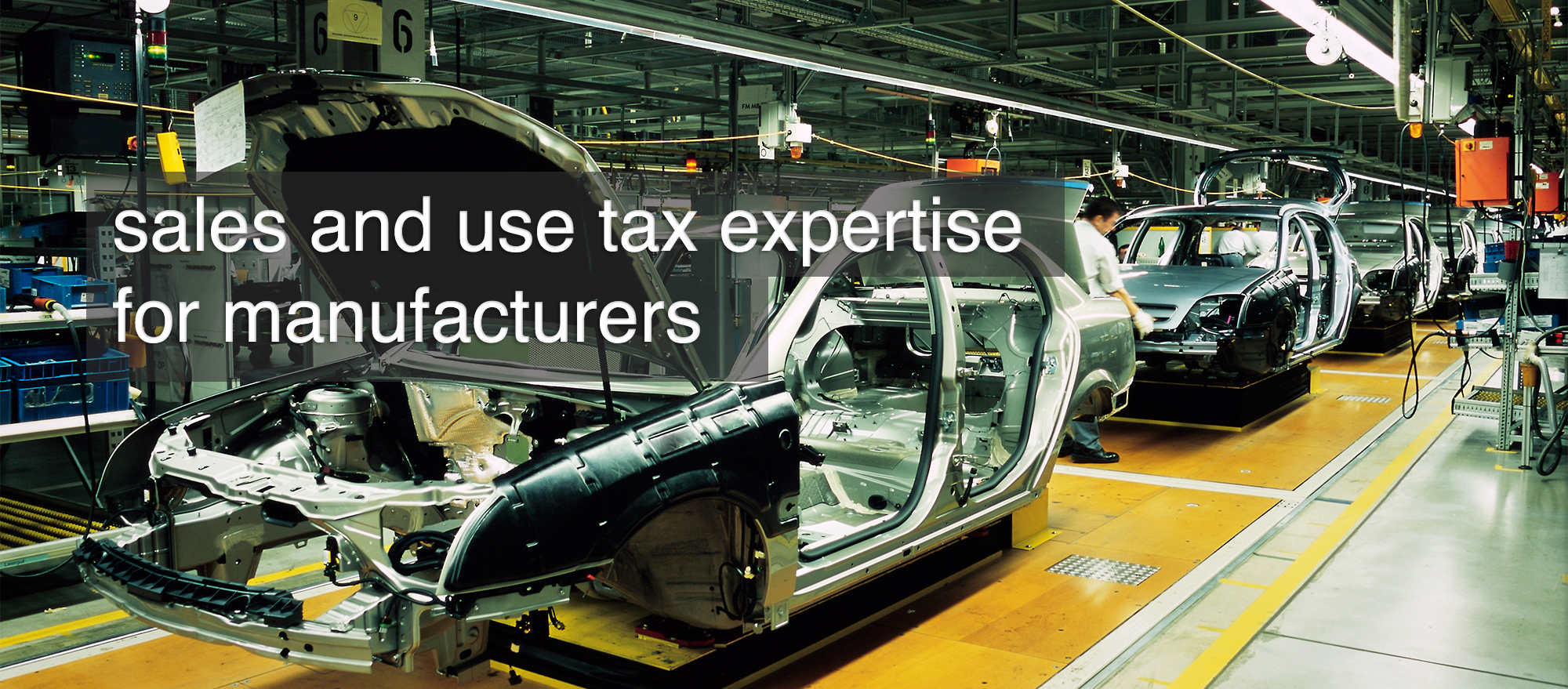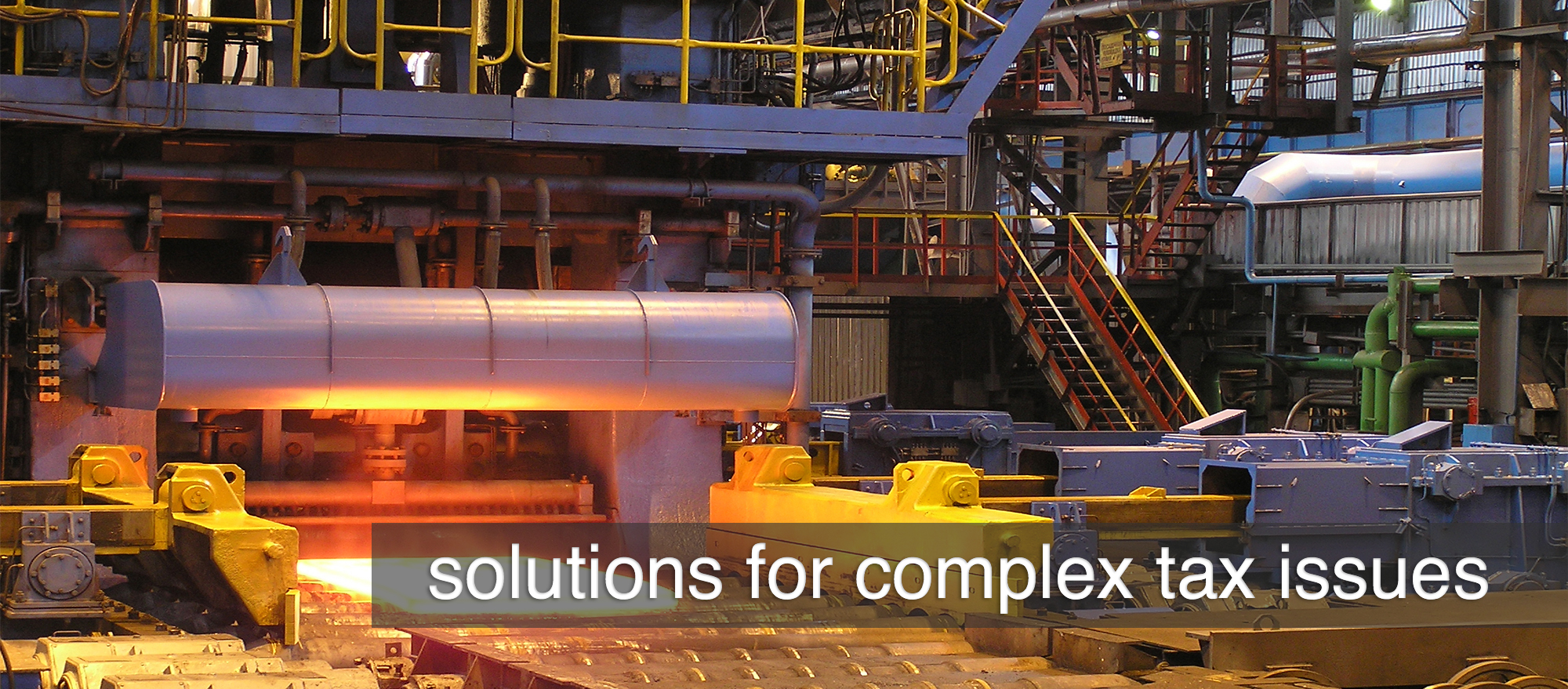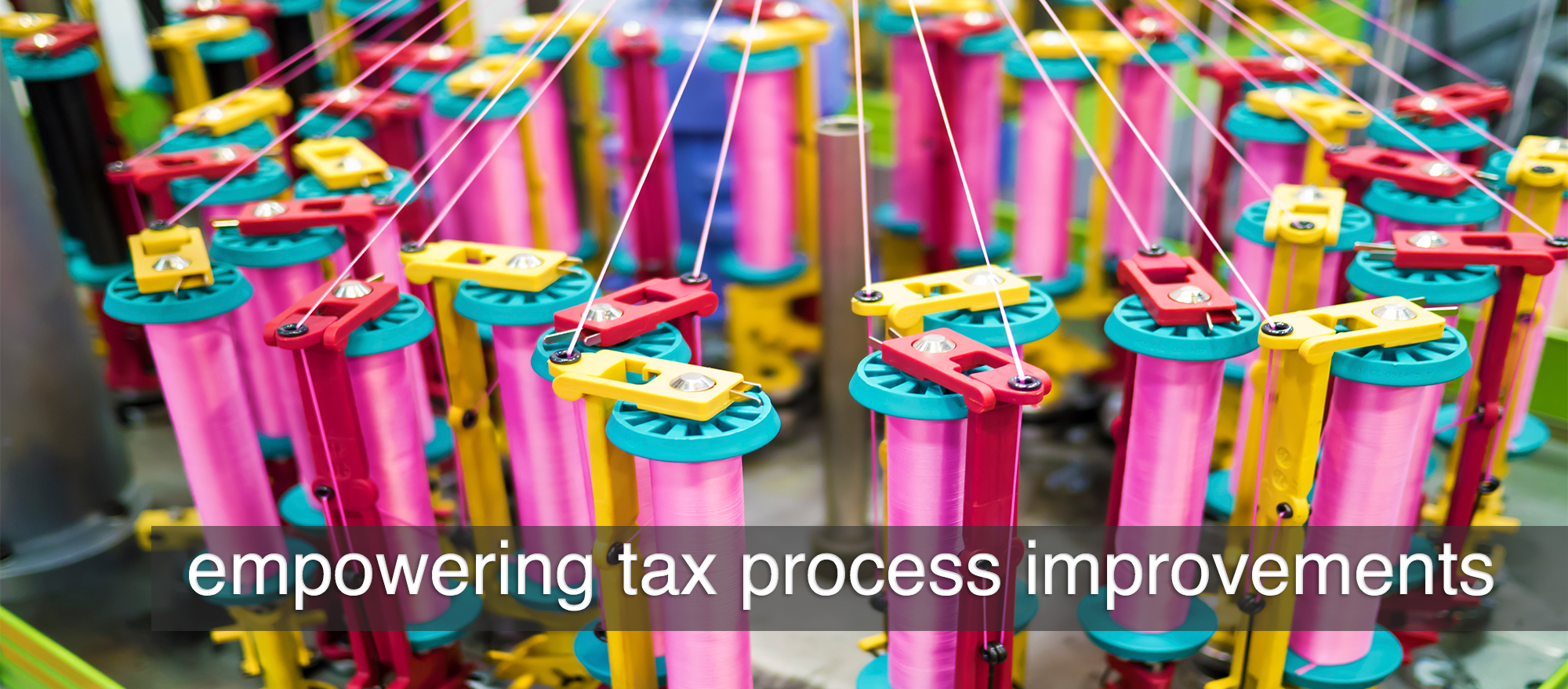 who we are
V Jordan, Inc. (VJI) provides manufacturers with unmatched sales and use tax advisory services. We are committed to providing exceptionally responsive and personal service while applying up-to-date and in-depth tax code knowledge to our clients' unique situations. We use a collaborative approach that produces superior and significant results for our clients. Our elite tax team fosters a win-win environment that rewards innovation and produces significant tax savings and recovery while enthusiastically celebrating our clients' success. The good relationships with state revenue departments that we have established over decades of contact, lends to our reputation for knowledgeable interactions that create a winning environment and good results for our clients.


VJI tax experts have nearly 50 years of experience providing sales and use tax consulting services almost exclusively to manufacturers. Our team has in-depth knowledge of tax laws that are specifically related to manufacturing throughout the country ― from Florida to Washington and from Maine to California.

Our expert consultants have worked on projects involving just a single plant to those that have dozens of plants spread throughout the country. They also have assisted hundreds of clients in many types of industries such as the aerospace and automotive industries, food and beverage, farming and mining, and printing and packaging industries ― just to name a few.


what we do
If you're responsible for your company's sales and use taxes, you'll benefit by taking advantage of VJI's nearly 50 years of industry experience and accumulated tax knowledge in the manufacturing sector. Our experts will help you identify and resolve your tax issues by providing you with our comprehensive, responsive, and personalized services.